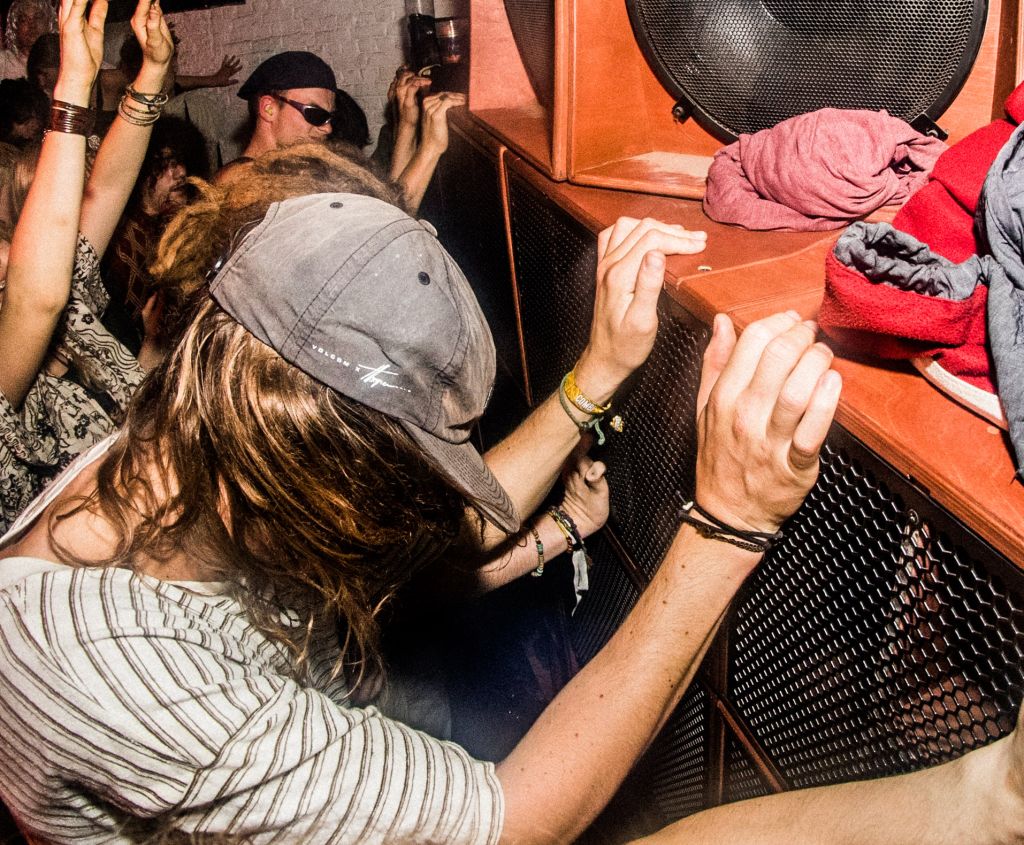 WHO WE ARE
Created in 2007, Reggaebus aims to promote reggae music through unique events. The project was initially born when we bought an old bus that we refurbished and used as a stage for artists and DJs. After being invited to lots of festivals, the collective decided to create their own events.
Reggaebus is now a well known event for reggae-dub fans : it's one of the most famous Belgian rendez-vous dedicated to sound system culture. We collaborated with 200+ artists since our creation.
If you want to contact us, you can do it here.
REGGAEBUS THROUGH THE YEARS